THE ERIC d. HADAR FAMILY FOUNDATION
sustainable communities REQUIRE EQUAL ACCESS to OPPORTUNITIES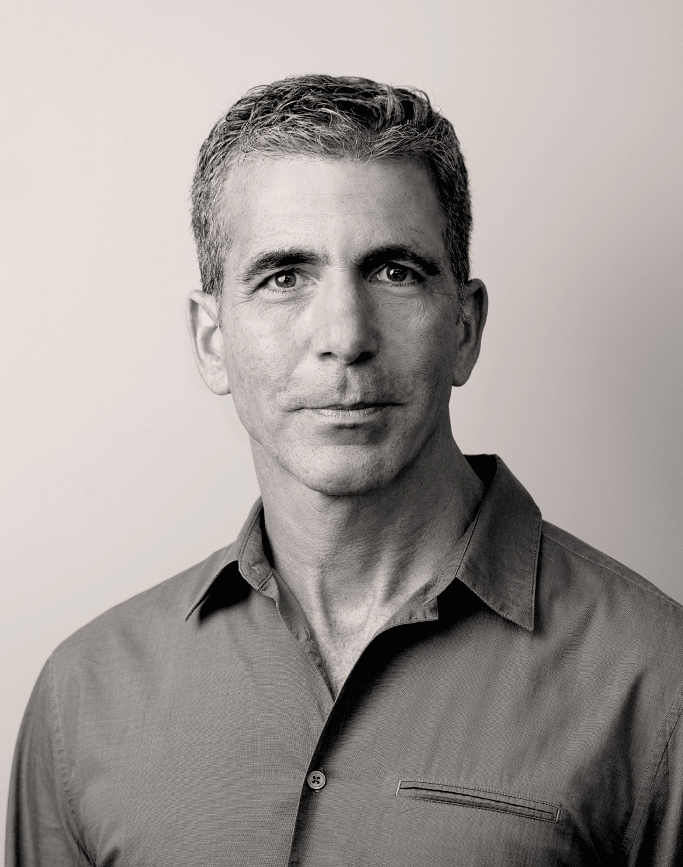 Addressing the increasing disenfranchisement in our inner-city communities is no longer an ideal. It is our duty.
The Eric D. Hadar Family Foundation supports the fundamental right to equal access to quality employment opportunities, education, healthcare and a safe living environment.
The Foundation's mission is to do everything it can to ensure these fundamental building blocks are in place.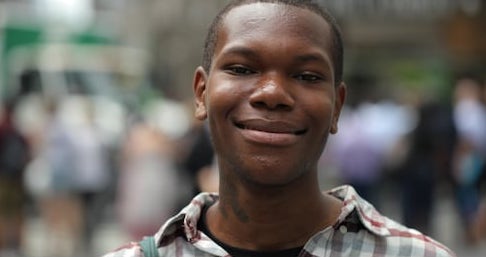 Focusing on permanent solutions for permanent change
ENDING the poverty cycle requires a level playing field.
About The Eric D. Hadar Family Foundation
Eric Hadar has lived and worked in New York for over 25 years. After co-founding a privately held real estate company in 1993, he has devoted his time and resources to philanthropic causes, contributing directly and indirectly through The Eric D. Hadar Family Foundation, founded in 2014.
The Foundation's mission is to provide the critical resources and basic tools needed to break the cycle of dependence and systemic inequality. The focus is to support inner-city communities by investing in sustainable long-term solutions that help families lead productive, independent and successful lives.
We work tirelessly to identify innovative organizations that employ the most effective tools for leveling the playing field for underserved communities. The Foundation believes that equal access to quality health care, housing, education and essential services must be available to all members of any healthy community.
Dedicated to Building Long Term Sustainable Inner-city Communities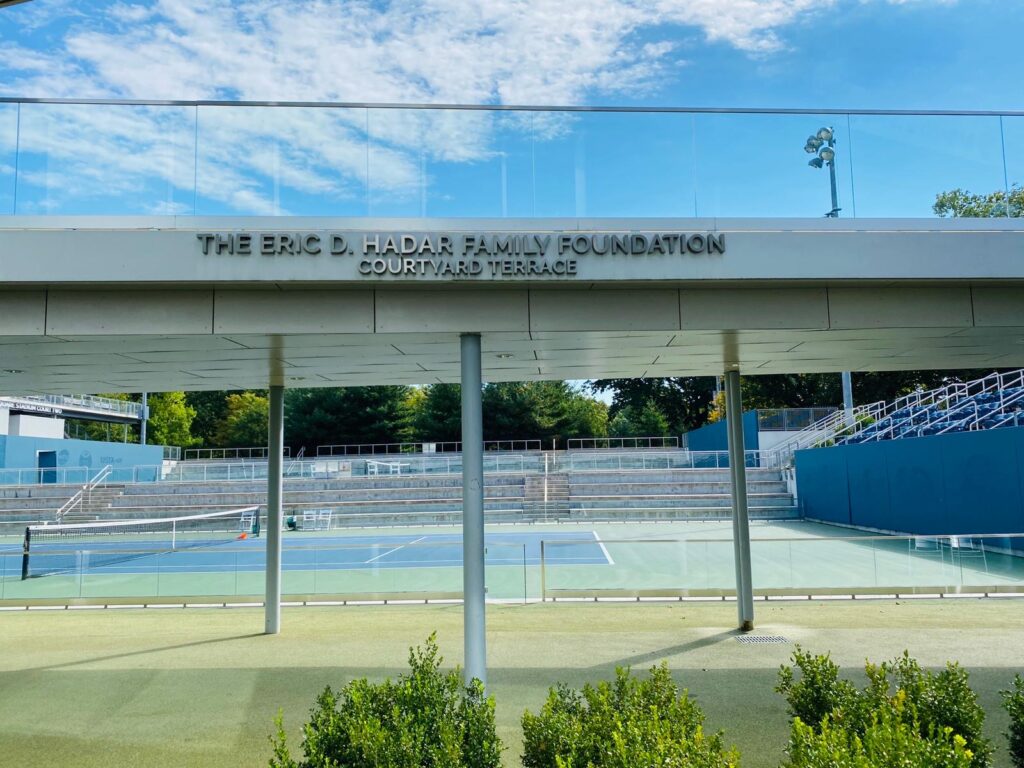 Some of Our Recent Initiatives Include
The Foundation is dedicated to closing the wealth and opportunity gap impacting our underserved communities.
The Foundation seeks to identify the best non-profit providers of health and human services In New York City. We partner with those that embrace the most effective initiatives, such as the Samaritan Daytop Village Foundation, which has helped over 33,000 single parents, arming them with the essential tools to live productive and independent lives.
The Foundation is also committed to expanding health and fitness options for underserved communities. The Foundation recently funded the New York Junior Tennis and Learning Organization to construct a new tennis center in Crotona Park in the Bronx. The new center provides tennis lessons, academic support and family activities for one of the poorest communities in the Bronx. Recently, the center partnered with the New York City public school system to provide free tennis, academic tutoring, and health & wellness programs that provide a safe and nurturing alternative for inner-city children and their parents.
Additionally, as drug abuse is arguably the largest single threat facing our inner-city communities, The Foundation is

committed to supporting alternative treatment methods and fighting systemic drug abuse. Current treatment success rates are in the single digits according to many experts. The Foundation provides significant support to Columbia University's College of Physicians and Surgeons, which is at the forefront of research in alternative treatments for substance abuse disorders. Specifically, it has funded research, fellowships and an annual lecture series to disseminate the latest research amongst the world's leading experts.

To find out more about this year's Eric D. Hadar Distinguished Lecture presented by Dr. Stephen Shoptaw happening on November 3, 2021, please visit Columbia University Department of Psychiatry News

.